Careers Advisor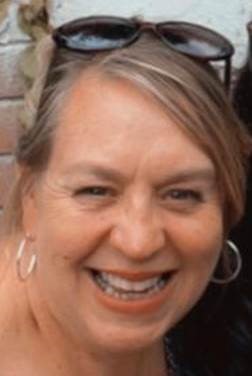 Hello my name is Mrs Rachel Davies, and I am the Careers Advisor at Aylestone School. I am Level 6 Qualified in Careers Advice and Guidance and look forward to meeting the Year 11 students to guide them in their future career pathway.
I look forward also to organising events, trips and workshops for all our Year groups to enhance their knowledge and understanding of what is on offer for them when they leave School.
Please keep any eye on the website for any upcoming careers events we have in store for all our students.
I have an open door policy where students can come and see me with any problems or questions they have about their future career choices.
If you have any career related questions or would like to make an appointment to see me then please do not hesitate to contact the school on (01432) 357371 or email me : rdavies@aylestone.hereford.sch.uk.
Thank you